A few facts and figures about the mad-cap jack-of-all trades at The Writer's Pipe:
I am a millenial - and I disparage most forms of social media/tech as a wast of time and/or resources. Much better things to do, thank you.
I love to knit. As I hope to show eventually, I am a crafty person.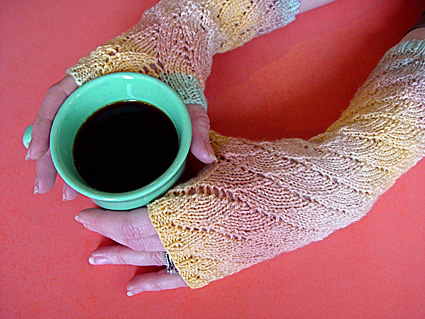 I have made these, very spiff. Pattern here
My favorite author at the current moment is Laini Taylor, who I like to refer to frequently, and look to for inspiration and distractions. (distractions especially at times when I shouldn't be.)
Favorite authoress
Places I like to go and shop because they are awesome:
Very lovely yarn store near where I live. I love you!

Random facts:
I am left handed. I love being a southpaw. I know many random left-handed facts that occasionally help out in trivia games.
Cilantro is my least favorite herb. I hate it passionately. I refuse to eat anything with cilantro in it. Also, cornbread is disgusting. Yeuck.
I went to Purdue North Central. Lovely place, good education, and conveniently located near Target. How I love you!
My hair is not black. 'tis very dark brown. I should know, it's been on my head my whole life. I mention this because it is a commonly disputed topic between myself and others. Please stop correcting me about it. I know what color my freaking hair is!
I enjoy writing. It is a hassion, hobby/passion, though likely not going to pay my bills.
Most of my story ideas come from dreams or random thoughts that pop in from seeing something totally unrelated.
I love fairy tales. An excellent fairy tale related site is http://www.surlalunefairytales.com/, with references and information on the histories of classic fairy tales.
If I could teach an English class, I would make my
students read these three books: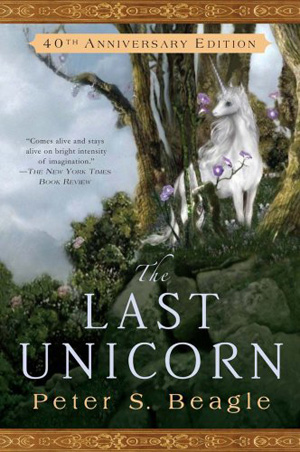 I have a deep and abiding love for all these books, having read two in adulthood and only one in childhood (The Phantom Tollbooth). Here is why for each of them they deserve to be loved, read, shared, and to live on, always.
The story of a boy unimpressed and bored with everything, Milo is granted a trip into the Kingdom of Wisdom, where he is tasked with rescuing the Princesses Rhyme and Reason, with help from Tock the Watchdog and the Humbug, from the demons in the Mountains of Ignorance. A great book that is all word play, heart, and about appreciating what you have.
Really, the film doesn't do this book justice.
Bastian is a lonely little boy who steals away to read this fantastic book and embark on a great adventure where he learns heroism, and most importantly I think, that all actions have consequences. Bittersweet in some ways, and whimsical in others, a great read for all ages.
This book always makes me cry. Told in a simple voice, it is about living, bravery, truth, regret, and most importantly, love. The Unicorn's journey to discover what happened to her kind is touching, resonating with a deep desire to find one's place in the world. Her naive nature leads her into danger, but with courage she manages to overcome, and finally learns the meaning of regret and love.